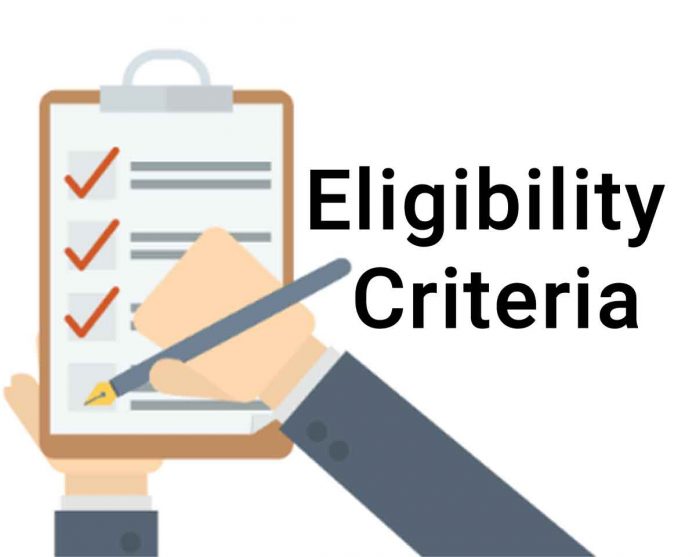 Students can be certified by only taking the uniform examination. There are no honorary certification or waiver of the examination. ASpirants need to have the practical experience of handling the financial transactions. It is not necessary that they should understand the domain of money laundering or compliance but the basic understanding of the financial transactions is important.
Academic Requirements
Generally, applicants for Anti Money Laundering certification have a minimum of a Bachelor's degree (or equivalent) from an institution of higher learning. No specific field of study is required. If you do not have a Bachelor's degree, you may substitute years of fraud-related professional experience for each year of academic study. When you apply, you will be awarded qualifying points for the specific level of education you claim.
Professional Requirements
At the time you are certified, you must have at least two years of professional experience in a field either directly or indirectly related to the detection or deterrence of fraud.
The Point System
Objective of the point system is to do the self assessment of your proposal. If you have 40 points then you are eligible for exam, if your profile secures 80 points then you are eligible for the waiver and if you have less than 40 points then we recommend that you should wait till you complete 40 points.
The Course eligibility is decided on the basis of Point system in order to maintain the High ethical standards of the Designation. In order to get certified minimum 40 points are required. The candidate can appear for the examination before having requisite points but will be awarded certification only after completion of the eligibility criterion and membership fees.
Calculate the eligibility on your own.

---

Graduation

(B.Com,B.Sc,B.A.)

15 Points ( 5 Points each for every year of completed education, engineering graduates will be awarded 20 points )

---

Post Graduation

(M.Com,M.Sc,M.A.)

Same Rule applies

---

Ph.D

The Doctorate Candidates can directly appear for the exams. They are also eligible for the waiver of examination if the board accepts their proposal

---

Work Experience

Award 5 points for every year of Experience in the field of Auditing, Accounting, Banking etc.

---

Merit Ranking

Award 5 additional points if secured a rank in Any professional exams or Graduation or Post graduation exams

---

Professional Certification

(C.A,C.S,CWA)

25 Points (irrespective of the graduation or Post Graduation)