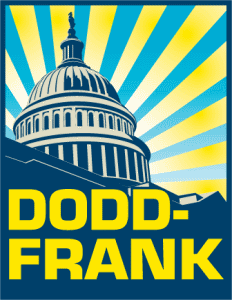 Dodd Frank Wall Street Reform and Consumer Protection Act is a massive piece of financial reform legislation passed by the Obama administration in 2010 as a response to the meltdown of Lehman Brothers in United States of America. A key component of Dodd-Frank enactment is the Volcker Rule which restricts the ways banks can invest, limiting speculative trading and eliminating risks in trading.
This legislation, created financial regulatory processes to limit risk by enforcing transparency and accountability. To help fight corruption and insider trading, the Dodd-Frank Act contains a whistle-blowing provision which encourages individuals to report security violations.
This mock-test gives you a chance to test your knowledge about the core concepts of Dodd Frank Act.