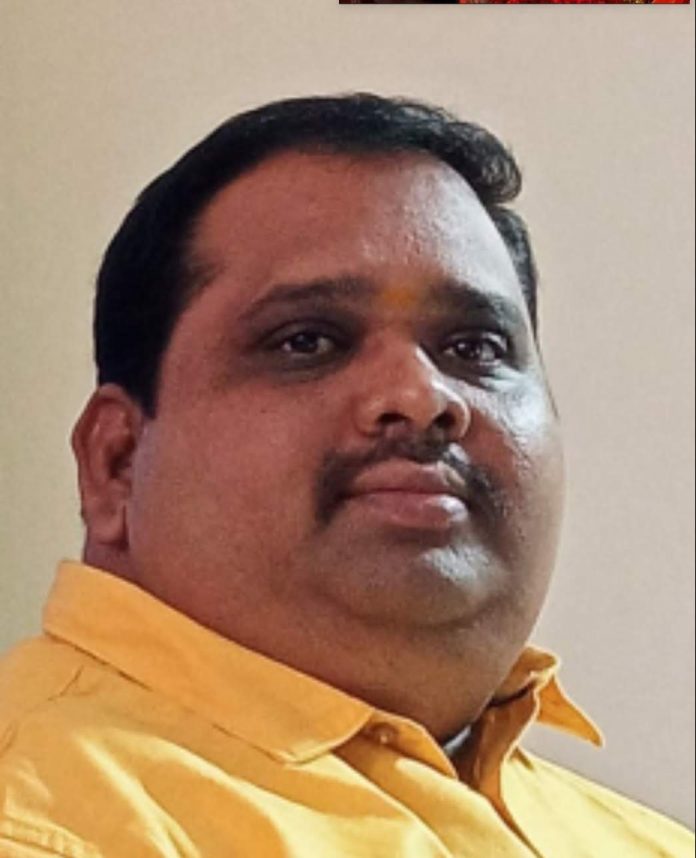 Lead Faculty for Certification in International AML Guidelines
Mahesh Gali is a lead faculty for a short term webinar course by Riskpro Learning viz. Certification in International AML Guidelines.
Mahesh is a Certified Anti-Money Laundering Specialist from ACAMS & Certified Financial Crime Specialist from ACFCS with expertise in conducting compliance-related trainings using a variety of instructional techniques & delivery methods.
For the last couple of years Mahesh has been significantly contributing towards nurturing new CAMS Aspirants by conducting AML Trainings & orientations.
In his career spanning 18+ years, he has been associated with many international Banks namely HSBC, Standard Chartered, JP Morgan Chase, Citi Group, UBS & Bank of America and has successfully accomplished assignments in multiple roles. In his last role he was working as Assistant Vice President with HSBC Bangalore.
Mahesh holds a Master's Degree in Commerce (M.Com) from Osmania University and he also holds Certified Documentary Specialist (CDCS) certification from London Institute of Banking & Finance.