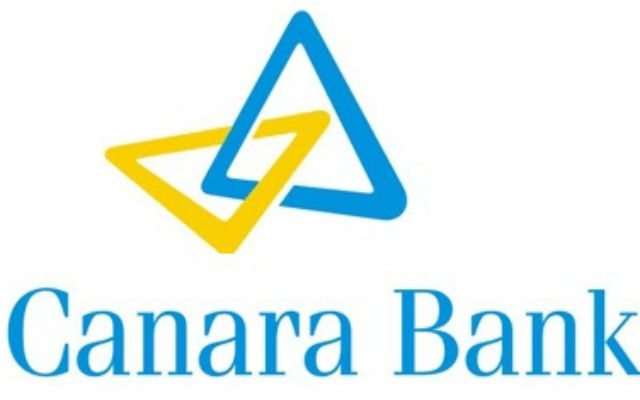 Financial services firms are required to maintain robust anti-money laundering (AML) systems and controls, since they are at risk from those seeking to launder the proceeds of crime or to finance terrorism. Canara Bank was fined for £896,100 (~INR. 8 Crores).
Between 26 November 2012 and 29 January 2016, Canara failed to maintain adequate AML systems and failed to take sufficient steps to remedy identified weaknesses, despite having been notified of shortcomings in its AML systems and controls.
FCA imposed a restriction on the India's one of largest public sector banks by preventing it from accepting deposits from new customers for 147 days.