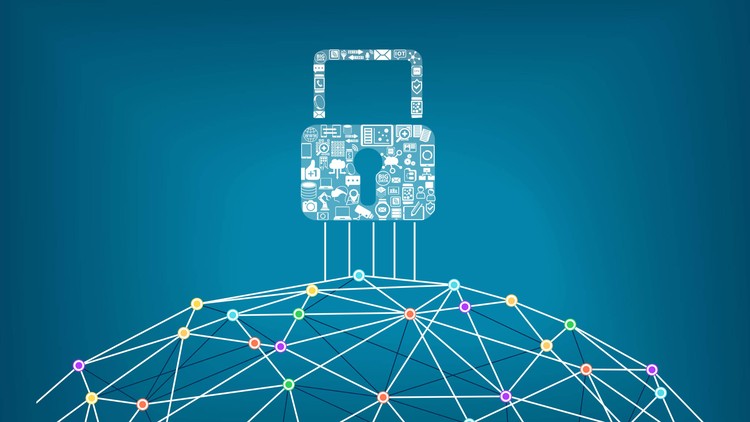 This is a short session on the different types of banking trojans. This is a free session for the bankers who wish to understand the spectrum of different frauds.
On completion of this course, you would be rewarded with the reward points and the same can be redeemed in future towards discount on certifications or the complete the course free.
You can check your points on My Profile section after logging into the account.
Once registered course is accessible for only 3 days.