Short Term Compliance Certifications
Indiaforensic offers Certified Anti Money Laundering Expert and Certified Forensic Accounting Professional. in addition to the short term compliance certifications in Risk Based AML, Trade Based AML, Shell Company investigations etc. Compliance Certification is the synonym of CAME.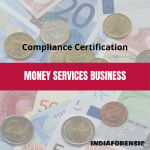 Certification in Anti Money Laundering (AML) for Money Service Businesses is designed to help the financial institutions dealing with the money changers, currency exchanges and money remitters.
Trade Based Money Laundering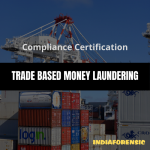 Certification in Trade Based Money Laundering related issues such as cross border transactions, complex documentation, products and pricing related issues.
Shell Company Investigation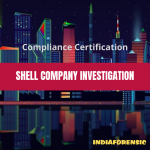 Certification in Shell Company investigations is an important tool to decrypt the corporate structures used by the high net worth individuals in tax evasion.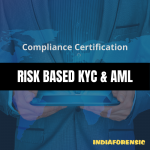 Certification in Risk Based Approach to KYC and AML is a designed to create awareness about high risk customers, risk classification and replacing KYC with new approach.