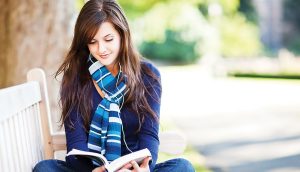 Forensic Accounting in India started in 2006 with one word – Indiaforensic. This section of the website deals with the articles, information, news about forensic accounting and certifications jointly offered by Indiaforensic and NSE Academy.
Our expertly curated content delves deep into this fascinating field, shedding light on the methodologies, tools, and strategies used to detect financial irregularities. Whether you're a seasoned professional seeking to hone your forensic accounting skills or a curious novice eager to explore this intriguing realm, our category offers a wealth of insights, case studies, and practical advice. Join us on a journey into the world of numbers, where financial truth triumphs.
Forensic Accounting
Certified forensic accounting professionals are individuals who have earned a professional certification in forensic accounting. Certification can be obtained by successfully completing the CFAP examination conducted by Indiaforensic. CFAPs use...
Forensic Accounting
Financial crimes are now affecting the common man's life despite financial institutions being known as the ultimate losers in such events. Banks, NBFCs, Cooperative...
Forensic Accounting
Fraud and Corruption are the most common forms of economic offenses but that is not the end. Economic offense is a broader term and...
Forensic Accounting
This article provides information about the Forensic Audit Certifications in India including CFAP, CBFA, CAME etc.