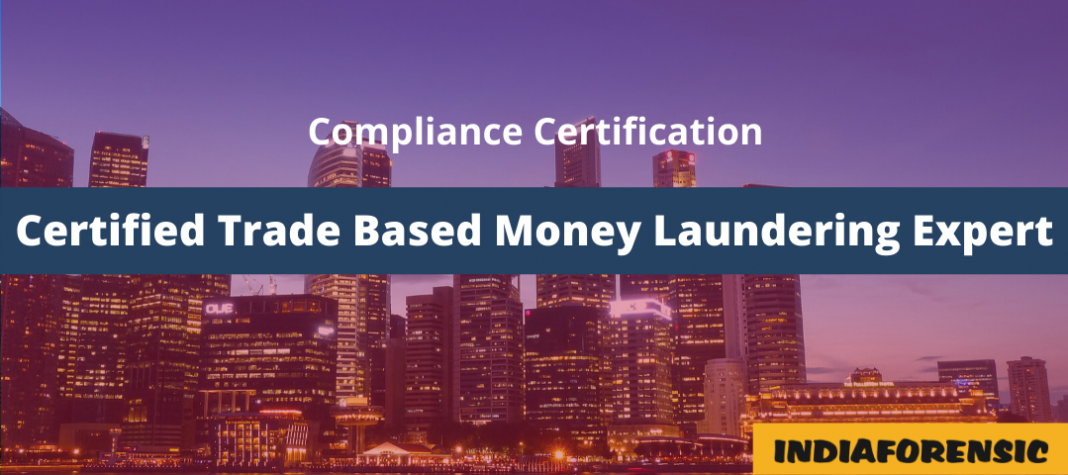 Trade finance is a highly specialised area of knowledge and AML analysts dealing with TBML alerts often find it difficult to
understand complex documentation, products and pricing related issues.
The knowledge gap is being addressed by some banks by hiring or deputing staff from the trade finance operations team into the AML team, or over time training members within the AML analyst teams to specialise on TBML. However, AML teams grapple with high staff turnover and hiring challenges.