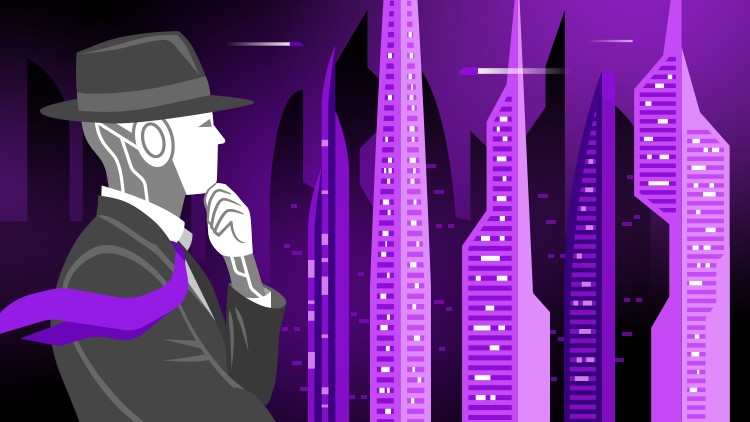 This is a small session which elaborates the importance of market intelligence for the banking sector companies.
On completion of this course, you would be rewarded with the reward points and the same can be redeemed in future towards discount on certifications or the complete the course free.
You can check your points on My Profile section after logging into the account. Course access expires in three days from registration.