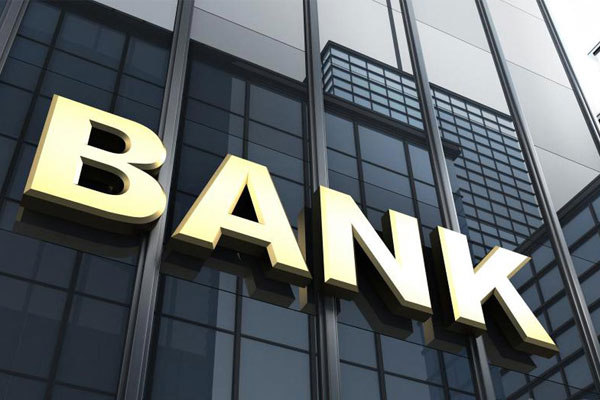 Ministry of Finance ordered the forensic audits in cases of the fixed deposit fraud in Dena Bank and Oriental Bank of Commerce. Apart from the forensic audit firms, CBI is doing the investigations. The fraud investigation started due to the complaint from SIES. Read here "SIES Duped Over Fixed Deposits"
Dena Bank Fraud
Dena Bank Malabar Hill Branch received bulk term deposits from various entities and government organizations between January 30, 2014, and May 5, 2014. Subsequently, term deposits amounting to Rs 256.69 crore were pledged to the bank by the same signatories who placed the fixed deposits and the pledge was used to obtain overdraft facilities of Rs 223.25 crore. The funds were then transferred out of the bank.
Fraud in Oriental Bank of Commerce (OBC)
The modus operandi was similar in the case of OBC too. The Jawaharlal Nehru Port Trust (JNPT) had opened a fixed deposit with the bank by remitting Rs 110 crore through an electronic transfer in February this year. The deposit was followed by a faxed request to transfer the funds to the current account of a third-party — Padmavati International. The bank then received a second transfer of Rs 70 crore from JNPT followed by another request to transfer funds to the current account of Padmavati International.

The bank subsequently received enquiries from the port trust about non-receipt of the term deposit certificate. Investigations by the bank showed later that the branch had transferred funds received to the third-party account directly based on the fax request. Upon detecting the fraud, the bank took measures to recover the money from the third-party account and seized Rs 110 crore lying with other banks even as Rs 64 crore remained untraced.