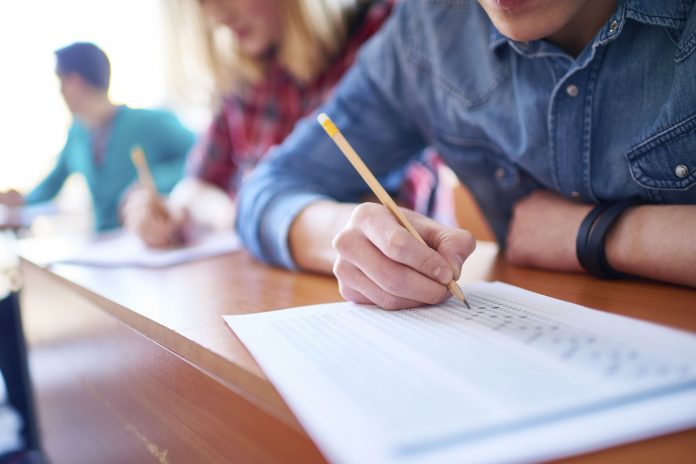 Indiaforensic offers various certifications across the various subjects related to forensic accounting, money laundering and other compliance subjects. These certifications are issued to the certification aspirants, only after they complete the examinations conducted by Indiaforensic Center of Studies with atleast 75% marks.
Forensic Accounting Exams
Here is the summary of the examinations offered for various certifications along with the relevant links to the examination center.
For more information on examinations please write to us on education@indiaforensic.com or call us on 020-24531584