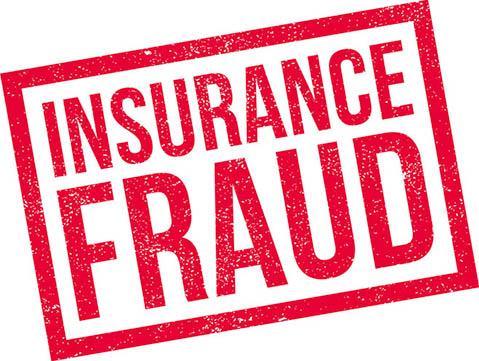 Forensic Accounting is evolving and its applications are changing with the growing complexities in Business.
Surveyors and Loss Assessors are service providers to a general insurance company, usually at the time of a fire or motor insurance claim. They carry out surveys and quantify the damages due to incidence.
Insurance Surveyors Profession
Insurance Surveyor is highly regulated profession in India. Individuals need to have the valid license to practice as the surveyor.
A surveyor's role is to carry out a physical study of the damaged property. After visiting the property to assess the loss and action needed to repair or replace the damage, the surveyor prepares report. Once the surveyor has compiled their report, they will present this to the insurer.
"Surveyor" would be typically known in western world as "Risk Engineer" and his inspection is of the "insured (or even risk proposed for insurance) Risk" to allow underwriter to understand and appreciate the risk before quotation for the premium and the terms/warranties are offered to the Insured.
Internationally the person known as "Loss Adjuster" is addressed in India as "Loss Assessor" or sometimes even as "Insurance surveyor"
He is an independent professional and a service provider to general
insurance/reinsurance companies, whose services are used to assess the quantum of loss reported by an Insured – who has obtained insurance policy and has run into an unfortunate loss inducing incident.
"The subject matter of insurance" varies from a large chemical complex, a petroleum refinery or even a simple garment shop and or a household. The loss could be a single event of large fire or explosion or flood/cyclone/Earthquake causing widespread damage.Assessing the liability of Insurers arising out of the event warrants that the surveyor/assessor must possess knowledge of:
Plant & machinery, stocks etc. which are damaged and its costs
Taxation laws and its applicability in respect of the claim costs
Is able to detect the signs of fraud – if any and advise insurers suitably
Is able to take quick decisions and help the hapless insured through the process to come back to level at an early date Is able to write a cohesive and comprehensive report to convince reinsurer's claim manager (who may be sitting 3,000 Kms away) to write the cheque
Insurance surveyors as an "unbiased, independent third party" with no conflict of interest issue the assessment report. Insurance companies cannot employ man persons having knowledge about diverse fields to be able to assess the losses correctly and their reports
could be challenged in courts "being report of an interested party".