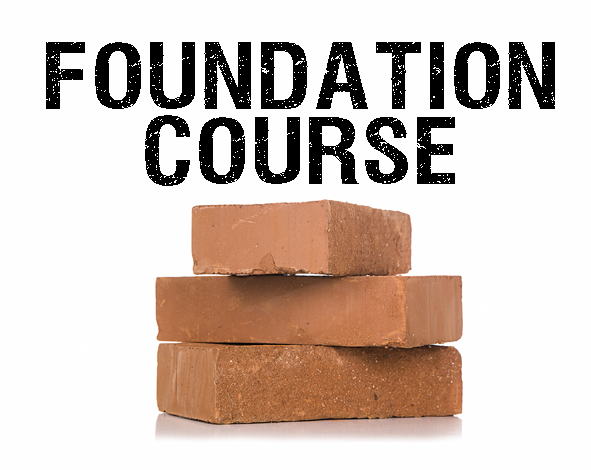 Foundation course in forensic accounting is one of the significant initiatives of Indiaforensic Center of Studies to promote awareness among the students about the growing need of forensic accounting and fraud investigations. As the title suggests this is a basic level program for the aspirants looking to build their career and not looking to invest money and time in the professional certification programs.
What is Foundation Course on forensic accounting ?
Foundation course is the basic level course on forensic accounting at Indiaforensic Center of Studies for the commerce, accounting and finance students who don't meet the criteria of experience.
Certified Forensic Accounting Professional is the certification offered by Indiaforensic in association with the NSE Academy. In order to appear for the examination, students need to have experience of at least 3 years.
The experience is necessary to understand the basic concepts used in forensic accounting. Forensic Accounting is study of advanced and complicated financial transactions and it requires little bit of study and experience of transactions.
What is the syllabus for foundation course ?
Foundation course is designed keeping the graduate finance and accounting students in mind. Syllabus for the foundation course in forensic accounting answers some of the most popular querries of the students
What is forensic accounting ?
What are the services offered by Forensic Accountants
What is the scope of forensic accounting in India ?
What are different types of frauds ?
Which is the most fraud prone sector ?
What should the auditors do when they see frauds ?
What are the benefits of  foundation course ?
Any student completing the foundation course in forensic accounting will get the holistic view of whether he should pursue forensic accounting as the career. Foundation course helps in changing the view of a person towards the forensic auditing assignments.
On completion of the foundation course you are eligible to take up one of the certification programs offered by NSE Academy in association with Indiaforensic
Certified Bank Forensic Accountant
Certified Insurance Forensic Accountant
Certified Stock Market Forensic Accountant
Register online
Click here to register for the foundation course online.