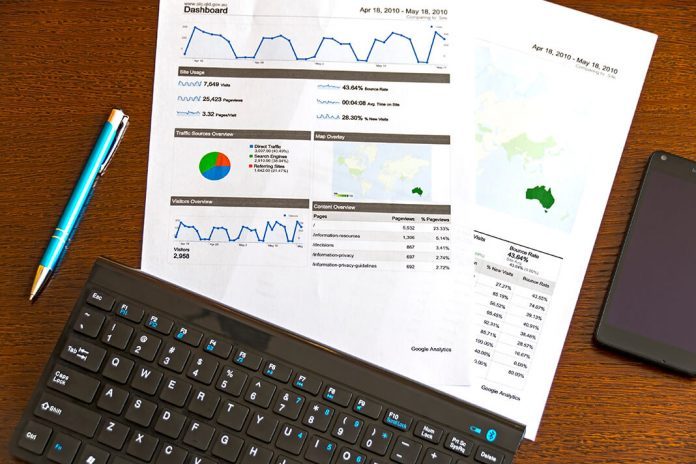 Indiaforensic has come up with an exclusive research focusing the Insurance Sector in India. This research has brought forward the quantum of losses in Insurance Sector, thus disclosing some really shocking facts. This report was mentored by Mayur Joshi – an Anti-Fraud Professional having more than 15 years of experience.
According to this Indiaforensic Research, the Insurance Sector in India loses 30401 Crore of rupees every year due to frauds! In other words every insurance company loses 8.5% of its revenues to the frauds.
Three are two basic parts of Insurance sector, one is Life Insurance and the other is General Insurance, Life insurance sector contributes maximum to the frauds i.e. 86% which is more than 6 times of General Insurance which contributes 14%.
70% of the total frauds committed in the general insurance sector are of the nature of falsification of the documents. Medical Bills / Certificates top the list with 31% followed by Driving License (16%) and FIR (13%) which is actually a government document Fraudsters do not even fear forging it.
Motor Insurance is the biggest and most lucrative sector in General Insurance business followed by Health Insurance sector. Motor insurance has a stake of Rs.1554 Crore in the year 2011 almost 70% of increase in two year if compared to Rs.915 Crore in 2009. After motor the number comes of Health with total contribution of more than Rs.800 Crores and so on…
In Life Insurance Sector, the equation is quite different, there are mainly four types of Schemes of frauds, Miss-selling of Insurance Policy, which means Selling the Term Plan instead of ULIP and vice versa. This scheme costs 36% of the total frauds in Life Insurance Sector followed by the Fake Documentation Scheme with 33%.
This report is now a part of Certification in Insurance frauds offered by Indiaforensic.