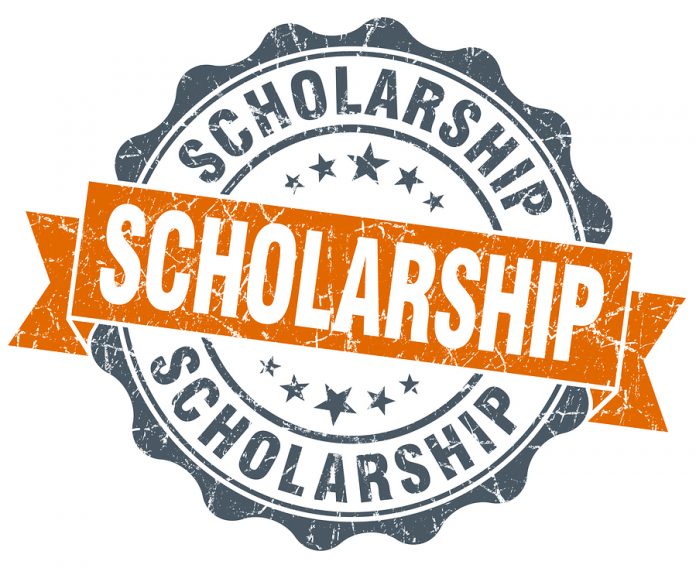 Indiaforensic – Pioneers of forensic accounting in India announces its scholarship program for the year 2009-10. Every year in the annual anti-fraud conference Indiaforensic felicitates the members who have contributed exceptionally well to the anti-fraud community. There are three different awards given to the members of Indiaforensic. Click here for more details about the Indiaforensic awards.
Scholarship Program
The current education system in India is sending accounting students to the market without having the armor of forensic accounting. It is essential to have this armor because in such cases the students are likely to be the victims of the fraud as it happened in Satyam or they are likely to be part of the fraud without their real knowledge. In such a situation, education about forensic accounting is essential. In order to promote awareness among the students we have started scholarship programs for those deserving students who need to do the course but there are financial constraints.
Eligibility
This scholarship is meant for the students of the MBA/LLB/CA/CS/CWA or any other professional course. In order to apply for this program the student should be able to provide proof of education and proof that he has taken admission for any of the courses mentioned above.
This scholarship program is only for those students who wish to take up a career in forensic accounting are advised to take a look at this scholarship program.
Number of beneficiaries
Every year Indiaforensic offers scholarships to 10 deserving students who wish to pursue careers in forensic accounting. The amount of the scholarship will be decided on the merits of the students. Students will be awarded scholarships from Rs.8000 to Rs.15000.
Criterion for selection
The scholarship is given purely on the merit criterion. Some of the parameters are what will be the benefit to the antifraud community of giving these scholarships, the financial position of the students, and the willingness to pursue Indiaforensic certifications. It is the complete discretion of the Indiaforensic board to decide the names of students who are eligible for this scholarship program.
Scholarship Program start and end
This scholarship program is not for an endless period. The scholarship application starts on 1st August and ends on 31st August. There is no change in the acceptance of applications after this date.
Announcements of awardees
Scholarship awardees' names will be announced on 15th September'2009 on the Indiaforensic website.
Scholarship application forms
Application forms for the scholarship program are available on the website of Indiaforensic.