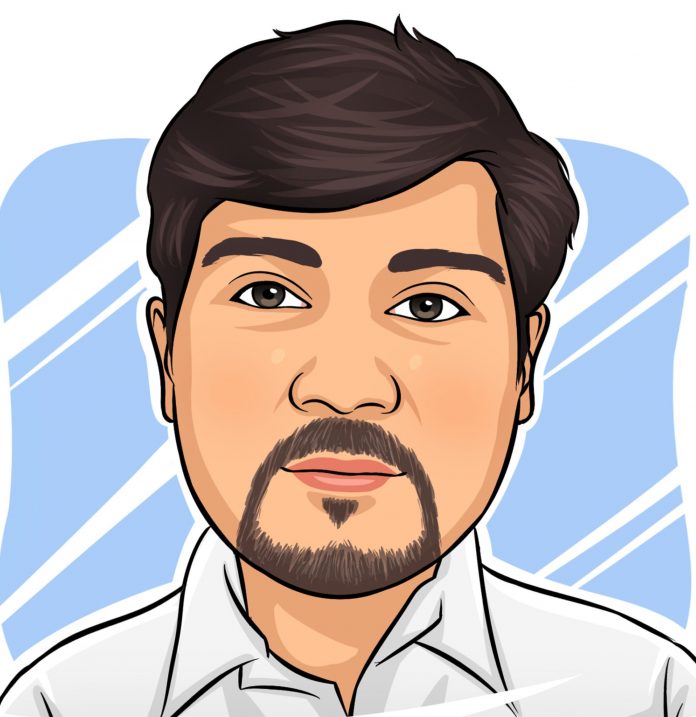 Mayur Joshi, is a graduate in commerce and a Chartered Accountant (CPA equivalent). Mayur has completed the Certification in Forensic Accounting [CFAP], Certification in Anti Moneylaundering [CAME] and Certification in Bank Forensic Accounting [CBFA] in addition to US certification in fraud examination. Mayur is the forensic accounting evangelist in India.
Mayur won the International award in the year 2006 for Outstanding Achievement in Outreach/Community Service given by Association of Certified Fraud Examiners. Mayur was the first Indian professional to win any award from the professional association from India.
Mayur Joshi also served on the board of the ACFE- Western India chapter as the Vice President of the ACFE chapter.
He has extensively lectured on the topic of the forensic accounting and fraud investigations. He lectured in ISACA, ICAI, BMCC, Vaikunth Mehta College of Co-operative management, MIT school of management, SNDT Womens college of commerce, St. Meera's college and many other business colleges.
Satyam Accounting Fraud investigation was one of the biggest forensic audit work in India. Multi-Disciplinary Investigation Team was formed by CBI and the head of this team DIG Lakshminarayna made a public statement 
Research on Frauds
Mayur has authored several research papers on the subject of forensic accounting and fraud investigations published by the Indiaforensic Center of Studies. Most of these research papers were widely quoted by the National Media in the country. These research papers made a lot of difference in the thinking style of Indian companies. 
Read more about some of these research papers here
Media Coverage about Mayur Joshi