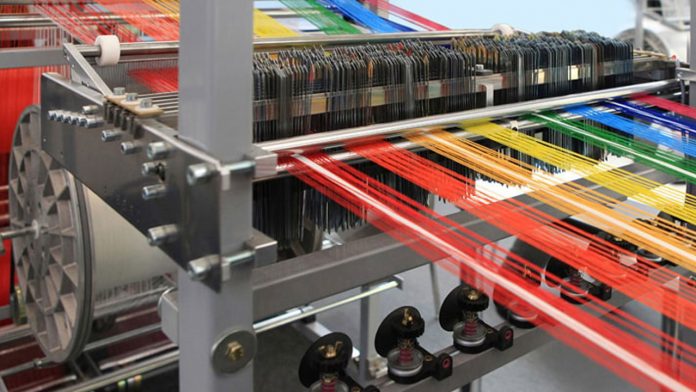 The Directorate of Revenue Intelligence (DRI) is learnt to have unearthed a fraud involving at least half a dozen textile exporters who allegedly laundered at least Rs 200 crore in the last one year and a half. According to sources, some Mumbai-based exporters allegedly laundered the money and fraudulently availed duty drawback from the government on the basis of forged currency declaration forms (CDFs). CDFs are typically available at airports and are used by passengers to declare to the customs the foreign exchange they are bringing in to the country in case it is more than $5000 — the limit prescribed by the RBI. Such forms are countersigned by customs officers for authenticity. Once declared, this foreign currency can be deposited in a bank with the CDF.
The sources said the modus operandi adopted by the exporters was to forge CDFs bearing genuine serial numbers. These forged CDFs were used to declare high value foreign currency in the name of fictitious passengers, said the official sources, adding that the signatures of customs officials could also be forged on the forms. The exporters would then, said sources, buy foreign currency of the amount declared in forged CDFs from grey market using unaccounted money and deposit it in their accounts, claiming that the money was given to them by buyers who visited India. "The foreign currency deposited was shown as export earnings or advance against exports," said a source.
Interestingly, these exporters have also claimed duty drawback of Rs 16 crore from the government by declaring such deposits as proceeds against bogus exports. At least two banks are learnt to have accepted fabricated CDFs. DRI has written to several others, enquiring about deposits using CDFs. The agency has so far arrested three exporters — Juzar Mustansir Angooriwala, Sameer Ansari and Ammar Hussain Ansari — for allegedly laundering money using the CDFs. They are in judicial custody.
According to court filings, the DRI is probing The Shaikh's International Trading LLP, Mumbai, Al Hind Imports and Exports LLP Mumbai, Roomster Trading Pvt Ltd and Walton Trade Link Pvt Ltd in connection with the scam.