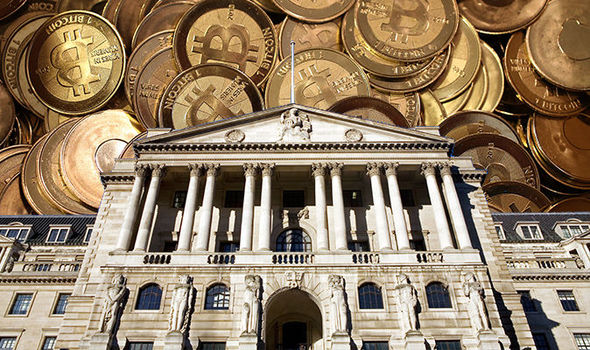 Money Launderers across the world are now using internet banking and wire transfers for completing their shady financial transactions. They also use wire transfers to disguise the origin of the funds. Wire transfers have become one of the most important tool in the second phase of money laundering also known as layering.
Definition of Wire Stripping
It is the deliberate act of removing material information from wire transfers, thus making it difficult to identify and restrict payments to and from sanctioned individuals, entities or countries.
Typically in a wire-stripping transaction a foreign business from the sanctioned countries such as Iran or Korea needs to purchase goods from the United States. The transaction originates with the business in sanctioned country using an Iranian or Korean bank to send funds to an intermediary bank, such as in the Dubai or Bahrain. These banks then transfer the funds to the United States.
When the Dubai or Bahrain bank transfers the money to the US bank they strip the details, i.e. the wire details are removed from the transfer to the US bank so as to avoid OFAC filter detection. The US bank then forwards the currency to the US based goods supplier and the material is supplied at the intermediary location.
The intermediary bank may remove evidence of any nexus with the sanctioned country from within the Society for Worldwide Interbank Financial Telecommunications (SWIFT) messages, inserting false details or returning it to the customer to resubmit.
In certain cases some financial institutions even go a step further and advise originating banks in the sanctioned countries on how to format their transfers in a manner that would allow the transactions to avoid detection completely. As a result of their activities, the institutions were subjected to substantial regulatory fines, in addition to the reputational damage they suffered.
Detecting Wire Stripping
In order to detect potential wire-stripping activity, a Certified Anti Money Laundering Expert needs to focus on comparing previously submitted and rejected payments. This method will require financial institutions to maintain and leverage historical profiles of payment messages that were blocked or rejected.
In some cases, payments are linked to other payments, and discrepancies between these payment pairs may indicate that wire stripping has occurred. A possible detection method for this situation is to compare certain key fields of these payment pairs.