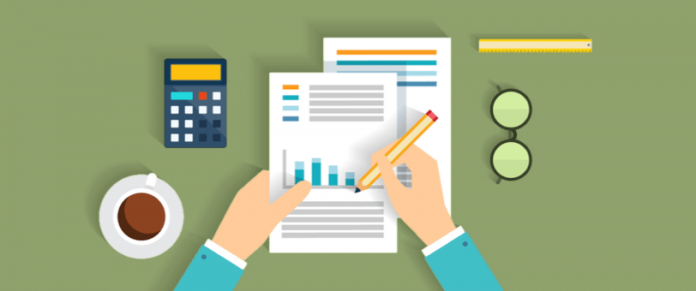 Applications are invited from eligible Certified professionals of Indiaforensic, including academicians of reputed educational institutions, Certified Forensic Accounting Professionals, Certified Anti Money Laundering Experts, Certified Bank Forensic Accountants, Certified Vigilance and Investigation Experts, Certified BASEL III Professionals or any other certification offered by Indiaforensic, having a flair for academic activities including valuation of answer books, Paper Setting and willing to undertake confidential assignments as a Paper Setting Professional, for empanelment as examiner in respect of the following Certifications offered by the Indiaforensic Center of Studies
Eligibility for Empanelment
The eligibility criteria for empanelment as examiner are as follows:
Certified Forensic Accountants with a minimum of four years experience in the Job or Business.
Certified Anti Money Laundering Experts with atleast 3 years of experience and currently working in the AML domain .
Lawyers, IT Professionals, MBA (Finance) and other professionals with at least five years experience, either in academic position or in practice or in employment are eligible to apply. Those with work experience having direct relevance to the aforesaid subjects(s) of examination(s) may be considered on case-to-case basis.
Persons above 65 years of age are not eligible for empanelment as examiner.
Persons who are undergoing any Certification program with Indiaforensic are not eligible to seek empanelment as examiners.
Those whose applications were rejected earlier or rested/removed from the panel are not eligible to apply again.
Please note that the first preference is given to the Certified Members, however those who are not certified and have direct relevant experience are also encouraged to join the panel.
Certifications for Empanelment
The examiner's empanelment is done for setting up the papers for the following certifications.
Certified Forensic Accounting Professional
Certified Bank Forensic Accountant
Certified BASEL III Professional
Certified FATCA Professional
Contact us
Please write to us on education@indiaforensic.com or call us on +9766594401 for more details