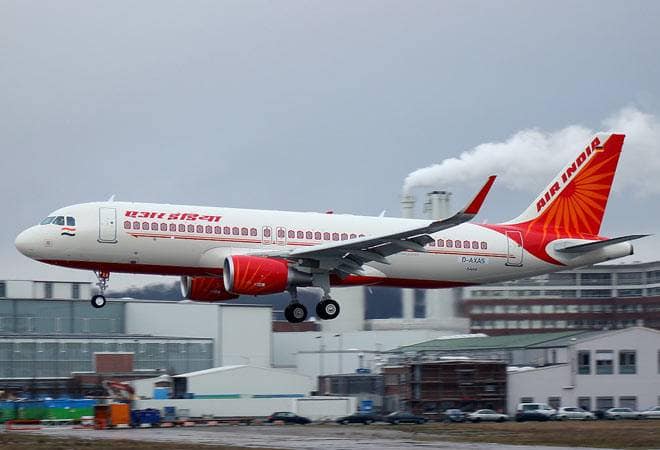 Family Fare Scheme is the concession given to employees of the airlines in which they can take their family to a domestic destination once a year at subsidized cost.
This concession is found to be misused for the purpose of comitting the fraud in the Government owned Airline company of India – Air India.
The preliminary in-house inquiry conducted by the vigilance department found out that the fraud was largely carried out on the Chennai-Port Blair and Kolkata-Port Blair sector and this caused a loss of Rs 2.70 crore to Air India but the overall loss to the government was over Rs 6 crores.
The probe report said the travel operator "indulged in fraudulently altering the fare on flown coupons to higher amount than the fare shown on the audit coupons and thus presumably keeping the excess amount which is difference of fare as per flight coupons and the audit coupons."
Similar Articles