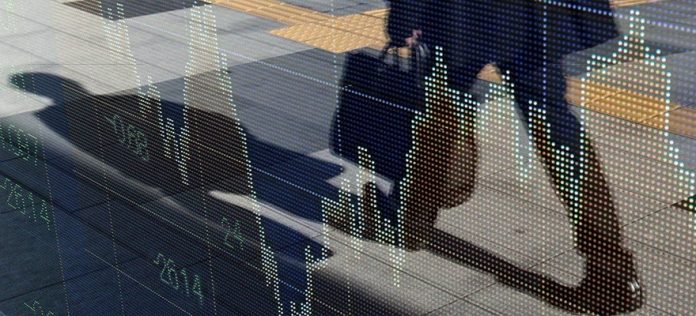 Certified Stock Market Forensic Accountant (CSMFA) is one of the most important certification programs offered by Indiaforensic. This certification is divided into two aspects
The stock market trading frauds
Financial Statement manipulations
Financial Statement Frauds are the deliberate misrepresentation of the financial condition of the business achieved through the willful misstatement or omission of amounts or disclosures in the Financial Statements.
The resultant loss due to Financial Statement Frauds are huge as it affects all the users of Financial Statements at large. One of the foremost accounting frauds in India was the Satyam Accounting Fraud (this is covered as the case study in the syllabus). Some of the salient features of the Certified Stock Market Forensic Accountant (CSMFA) program are the topics covered in the syllabus, which makes this program practical oriented subject.
Why people commit Financial Statement Frauds?
Primary reason for committing Financial Statement Fraud is make the financials of the business appear to be better. There are multiple reasons for committing Financial Statement Frauds are as under:
To boost the stock prices.
To beat the analysts expectations
To raise money from the bankers
How are Financial Statement Frauds committed?
Financial Statement Frauds usually takes place in the following four ways:
Overstatement of Assets to reflect a stronger company
Overstatement of Revenue to show fictitious growth in the company
Understatement of Expenses to inflate the profit of the company
Understatement of Liabilities to show a better picture of the company
Entities sometimes even does the inverse of the above to get favourable conditions for loan settlement or show wrong insolvency conditions.
These result in increased net worth of the company and provides more stable picture of the company.
How could Financial Statement Fraud Be Prevented?
Reduce the Situational Pressures that encourage Financial Statement Fraud
Reduce the opportunity to commit fraud by maintaining complete and accurate accounting records, etc.
Should train the employees by conducting various training seminars.
A proper and robust system of Internal Controls must be implemented in the entity.