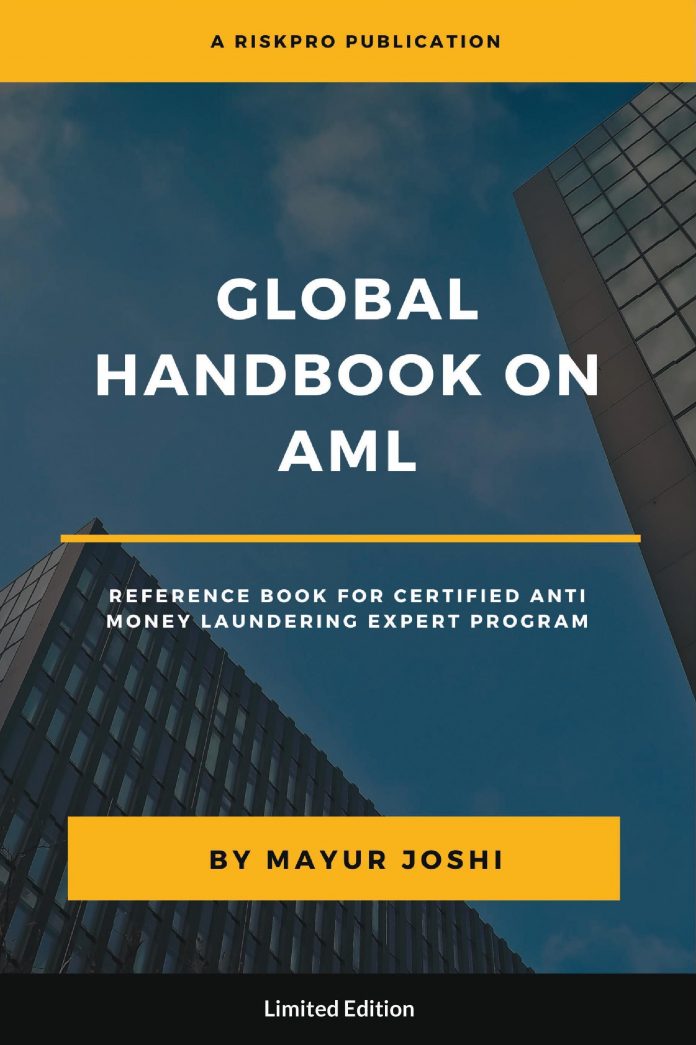 What is CAME?
A Certified Anti-Money Laundering Expert (CAME) is a professional who has completed a certification program in anti-money laundering (AML) practices and has been certified by Indiaforensic.
AML certification programs typically provide training and education to individuals who work in industries that are subject to AML regulations. Fintech companies, Financial Institutions, and banks are some regulated entities where CAMEs work.
The CAME program provides certification exams to test individuals' knowledge and skills in AML practices.
A CAME is typically a financial industry professional who has demonstrated a high level of expertise in AML practices and is qualified to advise organizations on compliance with AML regulations.
CAME Certification Study Material
To prepare for a CAME certification exam, you may want to review CAME certification study material provided by Indiaforensic, as well as relevant AML laws, regulations, and guidelines.
There are two types of CAME Certification Study materials viz. the resource manual and second is the global handbook. Typically, a CAME Manual covers a range of topics related to anti-money laundering (AML) practices.
Types of financial transactions that are subject to AML regulations.
The different stages of the money laundering process.
And the tools and techniques used to detect and prevent money laundering activities.
Once the student registers for the certification course they are provided with CAME certification study material.
Global Handbook on AML is also the ideal study guide for students pursuing the Certified Anti-Money Laundering Expert (CAME) Certification. This book is essential for preparation for CAME exams. Focused on the concepts, this book helps the students to have a quick look at the trends in Anti Money Laundering. Additionally, it is a resource for certification aspirants and acts as a quick reference guide.
This handbook comprises topics relating to Money Laundering practices and the investigative and legislative procedures revolving around them. Money laundering is a complex and deep-rooted menace that needs targeted efforts to detect and investigate.
Various topics such as Trade-based Money Laundering, the importance of Know Your Customer Norms, the effect of demonetization on Money Laundering, and the global regulations monitoring this criminal activity are explained in detail in this handbook.
Special emphasis is laid on the role of technology and digital money laundering. Also, the Foreign Account Tax Compliance Act (FATCA) is covered under this module.
This is one of the most essential books in the basket of tools available for the students of CAME to clear the examination.