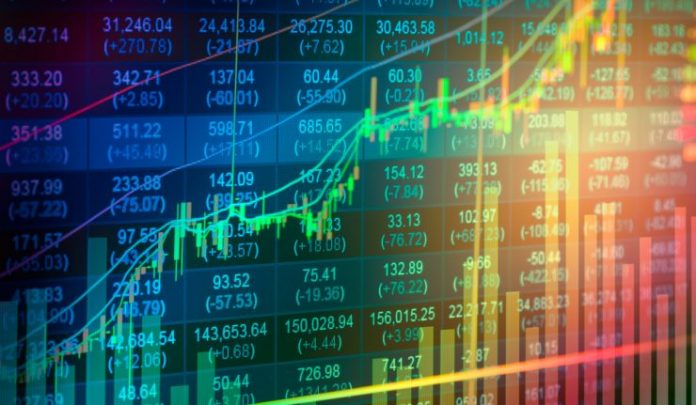 Grandfathering for experienced professionals
Professionals with five or more years of Audit, finance and business experience can now apply for Indiaforensic's Certified Forensic Accounting Professional program with Information Technology – CFAP [IT] designation—without taking an exam—under a grandfathering program. The program, which opened on01.04.2013, is designed to recognize professionals who are highly experienced in the following domains:
To earn the CFAP (IT) credential through the grandfathering program, candidates must prove that at least four of the five years of experience included specific experience performing the responsibilities in auditing. Candidates can complete an application at www.indiaforensic.com and submit the application fee.
The grandfathering program will run from April 2013 through March 2014. The first CFAP[IT] exam will be administered in 2014.
"Technology Sector around the world is rapidly realizing the importance of monitoring, controlling and benefiting from fraud-related activities. The CFAP(IT) designation helps provide assurance to employers that professionals who earn it are experienced in identifying and evaluating the financial frauds unique to the Information technology sector. Earning CFAP(IT) also helps audit, accounting and finance professionals demonstrate that they have the proven ability to design, implement, monitor and maintain effective anti-fraud controls."
Parameters for waiver
The Indiaforensic board decides the eligibility based on the profile of the candidate which is evaluated on three parameters.
Uniqueness of the profile of the antifraud professional;
Exceptional Educational Qualifications;
Number of Years of Experience; [Should be atleast 10 years in the antifraud/forensic domain]
Documents required for Grandfathering
Short profile of the candidate
1000 words essay describing why you are the deserving candidate
Recommendation Letters from two CA/CS/CWA or other professionals who can certify the credentials of the candidate in a good standing.
CFAP, a global community of 4,000 forensic accountants and compliance professionals is a designation of the choice for most of the audit professionals looking to enter in the forensic accounting domain. Indiaforensic, which administers the CFAP and its exams also offers following certifications
Certified Bank Forensic Accountants (CBFA), established in 2005
Certified Anti-Money Laundering Expert (CAME), inception in 2007
Certified Forensic Accounting Professional (CFAP), inception in 2008
For more information about the grandfathering please feel free to contact Rajendra Kumar on +91-9766594401 or Mr. Himanshu on +91- 9049390101