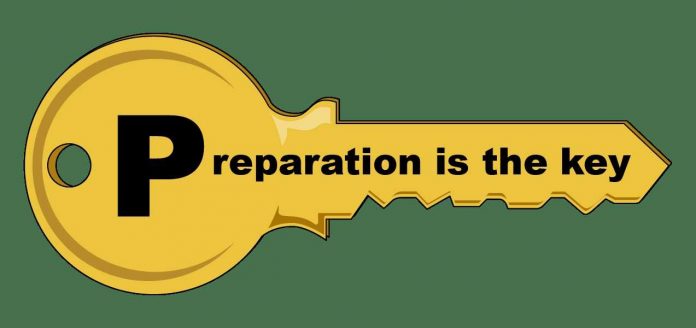 Compliance Mock exams let students practise revision strategies that are proven to be more helpful and discover what works best for them. Testing yourself is an effective way to improve your knowledge and ability to recall information.
Our examination department found that students who did a practice test after a period of revision did better on the final exam than those students who didn't do the mock exam and had just spent the whole time revising.
Certified Anti Moneylaundering Expert
This is the mock examination for the aspirants looking for the Certification in Anti Money Laundering offered by Indiaforensic. Click here to take the mock examination. Only ten questions in the mock examinations. Compliance Mock exams are different from preparation examinations. Prep course is a great opportunity for students to figure out and practise what works best for them. Prep course is available only for the students who are registered for the Uniform Certified Anti Money Laundering Expert Certification program.
Foreign Account Tax Compliance Act
This mock examination is the part of the CAME certification offered globally. However, there are students who are looking for the specific certifications. FATCA Professionals are recommended to try this exam before they opt for the Certification offered by Indiaforensic.
Foreign Corrupt Practices Act
This is the simulated examination for the aspirants looking to get certified as the FCPA professionals. Click here to try.
Dodd Frank Act
If you are keen to understand more on the Dodd Frank Act, then you can try the simulated examination on Dodd Frank Act. Click here to know more.