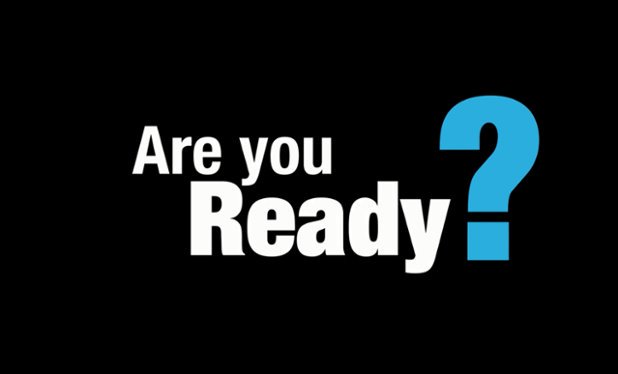 Simulated Certification Exams are designed with the busy compliance professionals in mind. These utilities are created for the registered members who are appearing for the certification programs.
Simulated Certification Exams
Indiaforensic Center of Studies have created two utilities for the aspirants looking to take up certifications. First for the forensic accountants and second for the compliance professionals. These utilities cover the questions of the past examinations. Preparation Course utilities help the professionals to take the tests in the controlled environment, the preparation course is different from the Mock Examinations which are open for the visitors of the website.
CAME Prep Utility
The CAME Prep Utility software gives the aspirants flexibility needed to prepare for the CAME Exam on your schedule. CAME Prep utility is packaged with the practice tests that simulate the actual CAME Exam experience, the CAME Prep Utility will help you prepare to pass CAME Exam and add the the four proud letters after your name.
CAME prep utility includes the database of the questions related to Certified Anti Money Laundering Expert examination conducted by the Indiaforensic Center of Studies. These questions include the past examination questions as well as the questions of the recent developments in the money laundering domain.