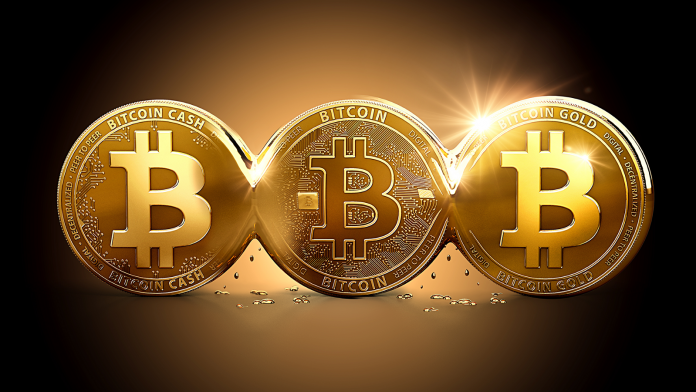 So much has happened in so little time. Our last article on the legal bits of virtual currency regulations in India was published and then something hit our planet, a pandemic called "COVID-19". Different parts of the planet are combating it at varied levels and the Indian republic is just facing the second wave. Considering the distress/SOS for the affected (by the virus as well as the lockdown) even after a year or so, Indian tech industry entrepreneur set up a COVID relief fund and sought help on Twitter from the global crypto community.
The Crypto Relief Fund:
The Co-founder of Ethereum (supposedly second biggest virtual currency) Vitalik Buterin donated $606,110 (approx. INR 4.5 crores) towards this relief. This Crypto relief chain is even growing stronger as you read. This unexpected event may sway the Govt favorably towards the VC community amidst the ruckus of "Ban or No-ban".
At Indiaforensic, we have always gauged the regulatory hemisphere and only after authentic information in public domain, we put forward our views. From the previous article to now; some things have changed, some haven't and let's safely put it as "Status Quo". We therefore request you to eyeball the scheme of events and then form your own opinions.  Let's take it from where we left it, version 2.0 as under:
2020………! 
CREBACO, a global research-rating and intelligence agency on the blockchain and Cryptocurrency industry in partnership with one of India's oldest law firms, Khaitan & Co; made public the representation before the Govt of India to amend existing regulations along with a host of other recommendations.
….2021….
Although the soft signals have been there would not be an outright ban and very soon a regulatory mechanism would be formulated, but the question is when. The major Crypto players have already self-imposed disciplinary code like banking like KYC. Industry experts are suggesting measures like, well defined KYC (May be even integrating with the current CKYCR-CERSAI set-up), onboarding as RE's (Reporting Entities) on the FIU IND platform, guidelines on data privacy and management, customer redressal in case of failed/fraudulent transactions.
Considering the pandemic and the overall situation in Indian republic, the proposed Cryptocurrency Bill would be low on priority and almost on the backburner now. However, as India takes center stage at a global level, every nation will keep an eye on these developments. Who knows this could be a "Black Swan" event and we would witness it. However when it comes to India, it's always been a tried and tested, wait & watch approach and eventually embrace, hoping Crypto meets the same fate.
Disclaimer: As on date, the author does not hold any investments in Crypto currencies and would be like to be referred as a fence sitting cheer leading enthusiast.