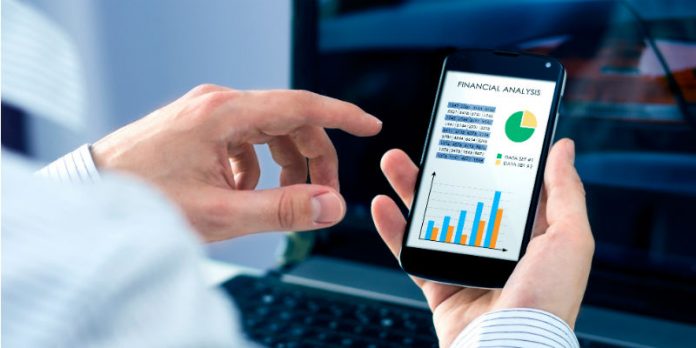 Money Laundering scandal in the Bank of Baroda shocked the banking system in India. Trade based money laundering technique was used in which pecuniary gains were made through illegal receipt of duty drawback.
Trade Based Money Laundering
Few employees from the banks in the National Capital of India, in connivance with Bank officials, created a fraudulent trade circuit where exporters claimed duty drawback on inflated export bills or non-existent imports and the bank generated massive business.
The accused floated shell companies in India and Hong Kong. The Indian companies exported overvalued products by generating fake bills and the Hong Kong companies submitted fake import bills to claim duty drawback. The difference in the bills and actual value was moved through banking channels.
In general, there are three main methods by which criminal organisations and terrorist financiers move money for the purpose of disguising its origins and integrating it back into the formal economy.
The first involves the movement of value through the financial system using methods such as cheques and wire transfers;
The second involves the physical movement of banknotes using methods such as cash couriers and bulk cash smuggling; and
The third involves the movement of value using methods such as the false documentation and declaration of traded goods and services.
Red flags of Trade Based Money Laundering
Significant discrepancies appear between the description of the commodity on the bill of lading and the invoice;
Significant discrepancies appear between the description of the goods on the bill of lading (or invoice) and the actual goods shipped;
Significant discrepancies appear between the value of the commodity reported on the invoice and the commodity's fair market value
Unusual shipping routes or transshipment points
In the case of Bank of Baroda Money Laundering case, no body was a loser except the Government exchequer. Bank had no credit exposure, but bank lost its reputation because of this incidence. Hence this episode calls for action by the financial institutions. In addition to monitoring in accordance with domestic anti-money laundering and counter-terrorist financing regulations, the levels of scrutiny and information available on the underlying transaction should depend on the bank's reputational risk associated with the lending of the bank's name to the transaction.
Indiaforensic offers a Certified Trade Based Money Laundering on Money Laundering and Compliance, which are helpful in creating awareness about the Trade Based Money Laundering aspects.