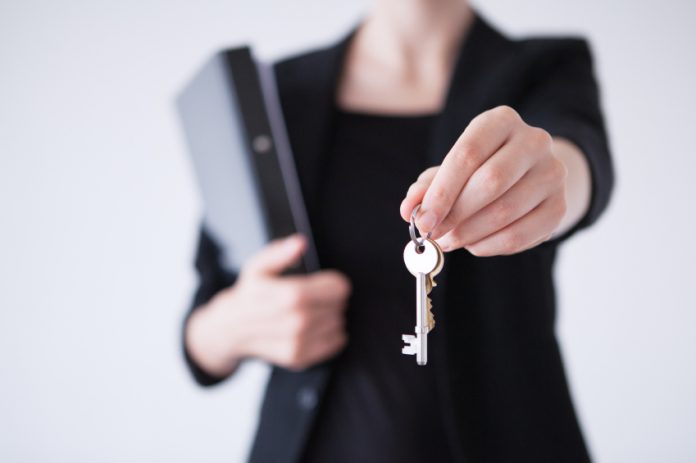 Real estate industry is an attractive target of money launderers. It helps to hide the proceeds of crime. It allows large quantities of cash to be laundered in a single transaction. There are no regulators for monitoring the flow of money in this sector. There are no obligations that require real estate agents and companies to carry out more detailed due diligence on customers.
Anti Money Laundering Regulations don't cover the Real Estate Sector Directly, it covers the transactions in the financial institutions. Investments in the Real Estate properties, Joint Ventures and Financing deals take place through financial institutions are covered by the AML Regime.
In the certification offered by Indiaforensic on the subject of Risk Based Money Laundering, laundering through real estate is one important topic of discussion. – Know More
Real Estate is a conduit of laundering the criminal proceeds. Corruption proceeds largely go into the land and real estate. The unstructured growth of this sector have not only affected the economic life but have created environmental problems in various cities across the world.
Since constructing the buildings require no skills besides networking in vendors, all the major politically exposed persons have interests in real estate.
PEP Nexus with Real Estate
Politicians or criminals typically starts with buying real estate in a city where the housing market holds high values. These real estate transactions hide behind a shell company or trusted business associates. Many a times politicians and criminals prefer cash purchases.
These shell companies rent out the properties or remodel it using criminal funds and later sell it for a profit. This technique is called Benami Transaction in India. 
The Financial Crimes Enforcement Network (FinCEN) is a bureau of the United States Department of the Treasury that collects and analyzes information about financial transactions in order to combat domestic and international money laundering, terrorist financing, and other financial crimes.
FinCEN enacted amendment in January 2016 to make LLC owners who purchase luxury real estate to identify themselves. This has seen cash purchases plunge by 70 percent
Money laundering process in real estate sector begins with buying property in cash. This is a common technique used in the emerging countries like India as real estate purchases contains cash component in many instances. After three years flat is sold to buyer who pays in cheque. Within three years money changes colour.
Another red flag of money laundering through real estate is use of phantom tenants in the criminal activity. Phantom tenants is another technique of real estate money laundering. Proceeds from the financial crimes are systematically introduced in bank accounts pretending it as Rental Income.