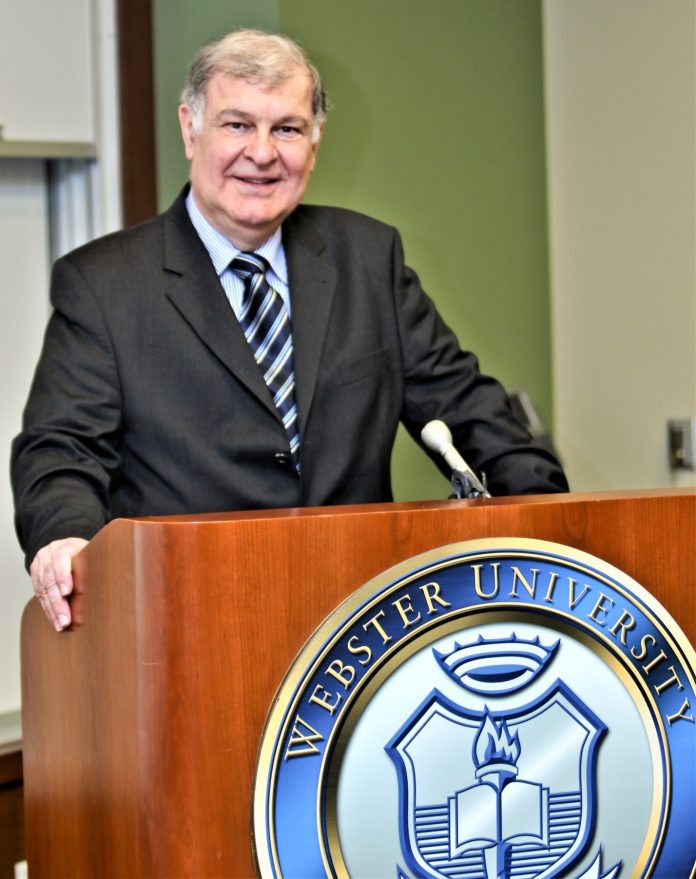 Dr. Haluk F Gursel is an advisory member of Indiaforensic. He is an anti-fraud specialist. He has expertise in the task related to fraud detection, examination fraud risk management, accountability, integrity, ethics, loss prevention, corruption, transparency, and compliance since 1967. He worked in the Internal Oversight Department with the World Health Organization, in Geneva, Switzerland (1980-2006). At that time he performed special investigative assignments as a team leader on the cases that were related to fraud or the suspected fraud cases.
Dr. Haluk F Gursel has a vast experience in his field. In 2005, he had a great opportunity of being appointed as an adviser for the UN Accountability Framework where he designed the UN fraud prevention policy and the terms of reference of the UN Independent Audit (Oversight) Advisory Committee. In 2006, he contributed to the formulation of the quality assurance scheme for WHO.
Additionally, he also structured an independent oversight department for the Pan American Health Organization and contribute to the inception of an Audit(Oversight) Committee. After that, he was appointed as the Chief Compliance Enhancement Officer of UNAIDS. At that time he pushed for the accountability enhancement initiative. He has given his 100% contribution and worked on the terms of the Ethics Office.
In the recent past, he has accomplished the accountability enhancement reviews in South-Eastern Asia region of the WHO and worked on several oversight assignments (Global Fund, USAID). He has also taken initiative in implementing the Monitoring Scheme of the Income/Asset Declarations of a UN Member State. In 2017, he was regarded as one of the vital and important person who was delivering the content for the eLearning course in anti-fraud, anti-corruption for the staff of the stakeholder UN Agencies.
From 1982-2013, Dr. Gursel was an adjunct professor at Webster University, Geneva, Switzerland where he taught Association of Certified Fraud Examiners' (ACFE), Higher Education Initiative courses (first time in continental Europe), such as "Fraud Detection and Examination in Today's Business Environment" and "Fraud Prevention".
In the International Anti-Corruption Academy (IACA),Austria he is an adviser and training leader internal fraud prevention and investigation certificate programme designed for the world's largest supply chain company.
In 2012 he also got an opportunity as an lecturer to lecture in the Master's Program of EDHEC, Paris, France (in French) on fraud and corruption related issues. At George Herbert Walker School of Management and Technology in St Louis, Missouri he was cordially invited as the keynote speaker.
Dr Gursel is the  founding member and President Emeritus of Switzerland Chapter of ACFE. He is also a founding member of European Chapter as well as appointed as past Director of Training.  and past Training Director of ACFE's the Central European Chapter in Germany, first continental European one has appointed Dr. Gursel as the Founding member and the President Emeritus.