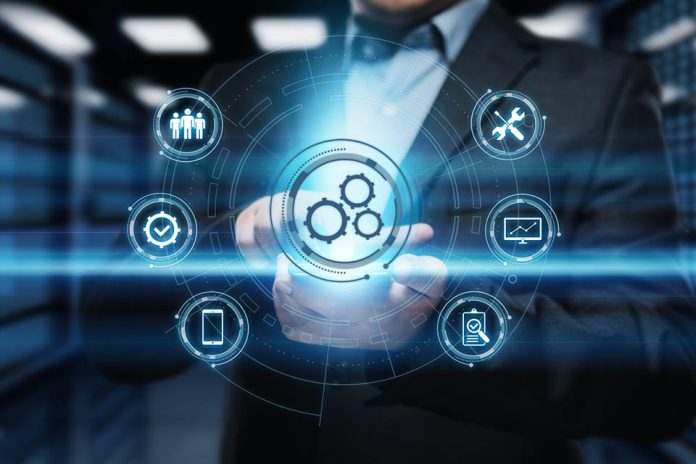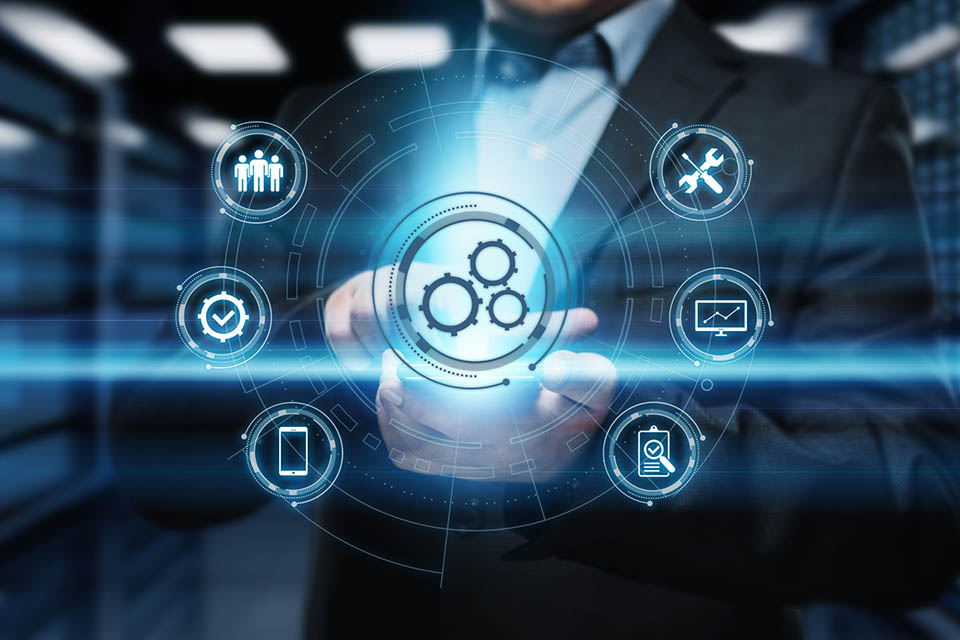 Certified Forensic Accounting Professional is one of the most sought after certification in the forensic accounting domain in India. The scope of forensic accounting services in last 5 years have grown up significantly due to various factors such as banking reforms. Here are some real life scenarios where the services of the Certified Forensic Accountants are used.
Scope of Forensic Accounting Services
The scope of forensic accounting services is limited to financial irregularities but now it covers a variety of services, which a typical auditor will not offer.
Forensic accountants may offer their services in quantification of damages due to crime and in relation to appropriate proceedings. Unique only to India, there is a specific species of forensic accountants known as Certified Forensic Accounting Professionals.
Bank Forensic Audits
Current turmoil in the Banking sector provides huge opportunities for the forensic auditors. There is a huge demand for the services of forensic audits where the accounts are required to be classified as willful defaulters. Most of the Public Sector Banks require the forensic audits of their borrowers to be done. Forensic Auditors identify if the accounts has become non-performing due to business loss or a willful default. As the bankers are under continuous stress from various investigating agencies, forensic auditing is becoming a essential. Banking sector provides a huge opportunity for the forensic auditors as they go behind the recovery of money from borrowers. Hence one can go for our live training course on Banking Frauds called Certified Bank Forensic Accountant.
Scope of forensic accountant in Insolvency Cases
Banks are now knocking the doors of the National Company Law Tribunal for further actions against the borrowers which are not paying their dues. Many of these cases are filed under the insolvency laws. Insolvency professionals assign the task of investigation of the accounting frauds to the forensic accountants.
Economic Offenses Wings
Typically where the pyramid schemes, ponzi schemes or money circulation schemes are registered under various statutes with the local law enforcement agencies, their economic offenses wings typically ask the forensic auditors to work with them to assess the exact amount of damage.
Serious Fraud Investigation Office
Some times the serious fraud investigation office also seeks the help from the Forensic auditors to investigate various facets of the corporate frauds. Digital forensic plays a key role in such investigations.
Securities Exchange Board of India
In the crackdown against the shell companies, fraudulent prospectus application and insider trading, SEBi, one of the most powerful regulators of Indian capital market requires the help of forensic auditors. The forensic audits ordered by SEBI can be checked here
Certified Forensic Accounting Professionals are in great demand in India and the scope of forensic accounting services is going to increase as the reforms in Indian financial sector continues. To know more about the registration process for certified forensic accounting professional you can call us on +919766594401 or write to us on education@indiaforensic.com