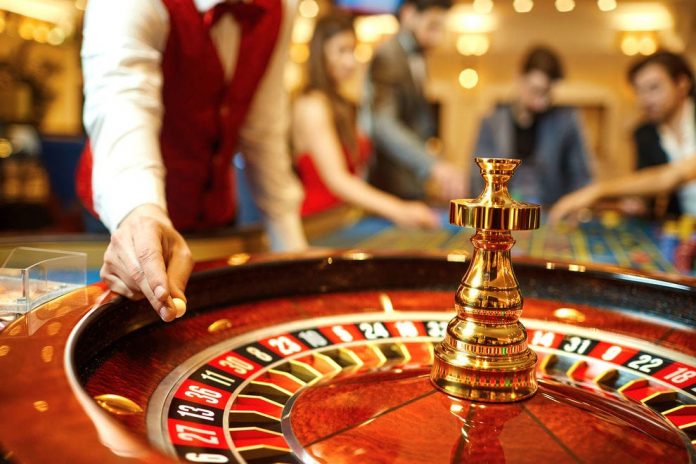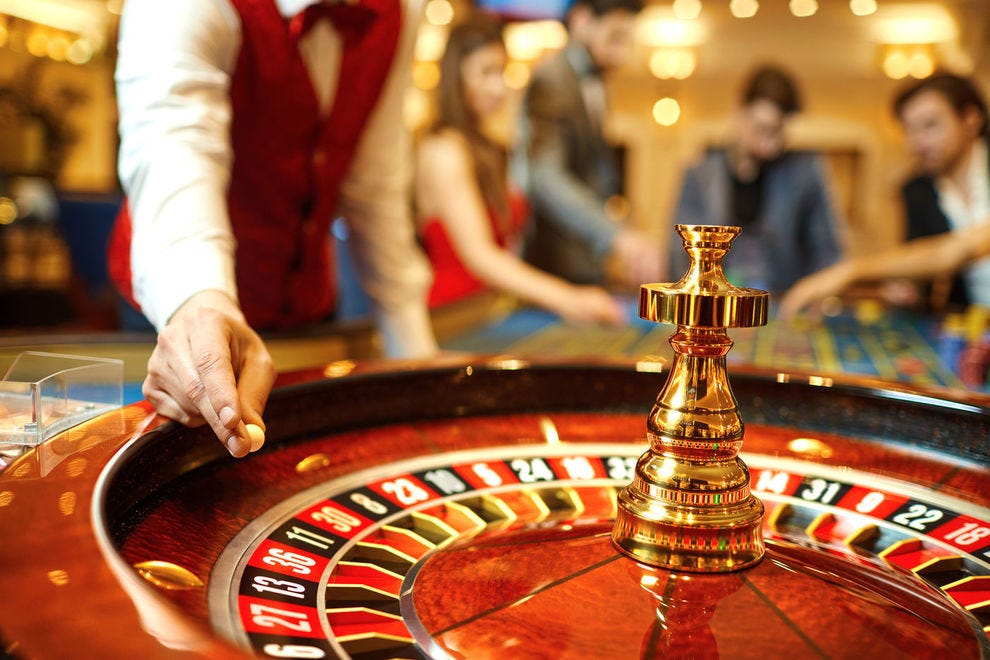 Gambling is banned on Indian soil. However, there is no act which prohibits the gambling in Air or water or even online. This creates a big opportunity for the launderers to indulge into financial crimes such as money laundering. So what do we mean by casinos? Lets see the definition first. Casino is simply a public place which houses a variety of games of chance, and where gambling is the primary activity.
Money laundering is the legal process of embezzling money obtained through illegal means. Financial institutions face various money laundering risks and casinos are high risk sector because of its legal status.
Money-laundering from the perspective of the casinos is to buy chips from the casino with the cash and receive remittance in the bank. Casinos remit the money when you return the chips. Sometimes you also get the cheque for returning the chips. These cheques can be used for any purchase of goods after they have been deposited in the bank.
Legal and Illegal Casinos
Though partially banned in India, there are many other countries which permit gambling as official activity. Goa, is the only state in India which has more than 15 casinos and are housed on ships in Mandovi river. The fact that gambling provides significant income to governments and employment to community groups is one of the main reasons for the spread of legal gambling.

The fact that gambling provides significant income to governments and community groups is one of the main reasons for the spread of legal gambling. Legal casino sites pay different indirect taxes to the states. They are liable for payment of the taxes on income to the revenue authorities.
However, considering the impact of gambling on crime, the social costs of legal gambling offset these benefits. Studies prove that casinos spread crimes in the surrounding communities. Besides, more than half of the gambling addicts resort to crime and fraud to satisfy their addiction.
On the other hand, an Illegal casino is a bet that is played illegally without permission without being subject to a license or license based on the authority granted by law. In India, IPL betting is known for a long time and is illegal betting activity.
Understanding Crimes in Casinos
There are various types of gambling crimes such as theft, illegal tampering of slot machines, and cheating at gaming tables. However, one of the most common casino crimes is replacing casino chips with coating or loading.
On the other hand, Casinos perform many financial transactions such as opening credit, safe leasing service, fund transfer, or checks' endorsement. Money launderers place huge amounts of cash in the casino and can withdraw or transfer the money with casino checks whenever they want, without generating any reports.
Online casinos is a important aspect of the spectrum of casinos. In the case of Beijing T Power, Chinese nationals operating in India took advantage of the loopholes in online casinos regulations.
They floated multiple gambling websites. Most of them hosted through content delivery network (CDN) Cloudflare in the United States. These supposedly 'e-commerce' websites attracted gullible people to become members and place bets in online games of chance. Agents were attracting new customers and members to develop a well-knit network. These agents created closed Telegram and WhatsApp based groups and attracted countless Indian customers. New members joined these groups using the Referral codes only. This also earned the sponsoring member a commission. Again, Paytm and Cashfree were providing services of collecting money and paying commission to all agent members.
Prevention of Money Laundering in Casinos
Financial institutions and casinos have important responsibilities in combating money laundering and financing of terrorism. Businesses should establish legislation and regulations that comply with the various regulations. Under AML or CTF in order to combat financial crime stably and effectively. They should carry out controls in line with these regulations. Casinos should report money laundering activities to the authorized institutions after regular risk assessments. Non Compliance results in administrative market penalties that jeopardize their reputation.
The POCA and 2017 Regulations, which have been uploaded to prevent and detect money laundering, contain decisions that casino businesses are obliged to comply with. Failure to comply with these decisions has certain criminal offenses. Casinos need to some preventions for money laundering risk activities such as;
providing regular inspections and controls by developing appropriate aml systems
following effective approach to fight potential crime risk
performing Know Your Customer and Customer Due Diligence checks thoroughly and regularly in order to identify Customers' relationships with money laundering
establishing guidelines, procedures, and reports for Risk Assessment
Red flags of Laundering
Frequent deposits of cash, cheques, wire transfers into casino account.
Withdrawing the money immediately after deposit.
Account activity with little or no gambling activity.
Casino account transactions conducted by persons other than account holder.
Large amounts of cash deposited from unexplained sources.