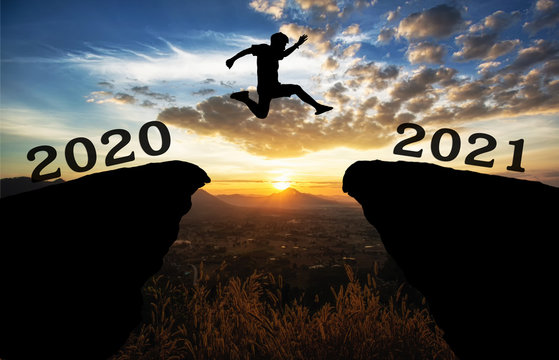 This is to inform you that there will be an increase of 15% in the fees for the professional programs offered by Indiaforensic from 1st of January, 2021. You know that our institute has remained the most reputable institute. We have always tried to provide quality education and learning in the field of Financial Crimes and Compliance. We have found a way to minimize the price increase to the least possible amount while still achieving our desired goals. In the year 2021 we would be offering more value for the money with our e-learning programs.
There is no parallel of our institute when it comes to quality education in affordable fee in the field of Financial Crimes and Compliance. Since we invest in our aspirants to make them better professionals we want to facilitate them with better facilities and environment.
All orders made before 1st of January, 2021 will be honored with the current price, so we highly encourage you to order soon to take advantage of this.
Fee Structure Changes in year 2021
Following are the new prices for the Courses offered by Indiaforensic-
Indiaforensic greatly appreciates your continued support through this time of growth and change. If you have any further questions or concerns regarding this price increase, please do not hesitate to reach out. Our team is more than happy to discuss this situation with you and support you.
We are also offering an extra discount for the students who decide to take up admissions before 31.12.2020. They can simply apply coupon code 12DEC2020 while registering for the certification program.
Let us all welcome the New Year 2021.